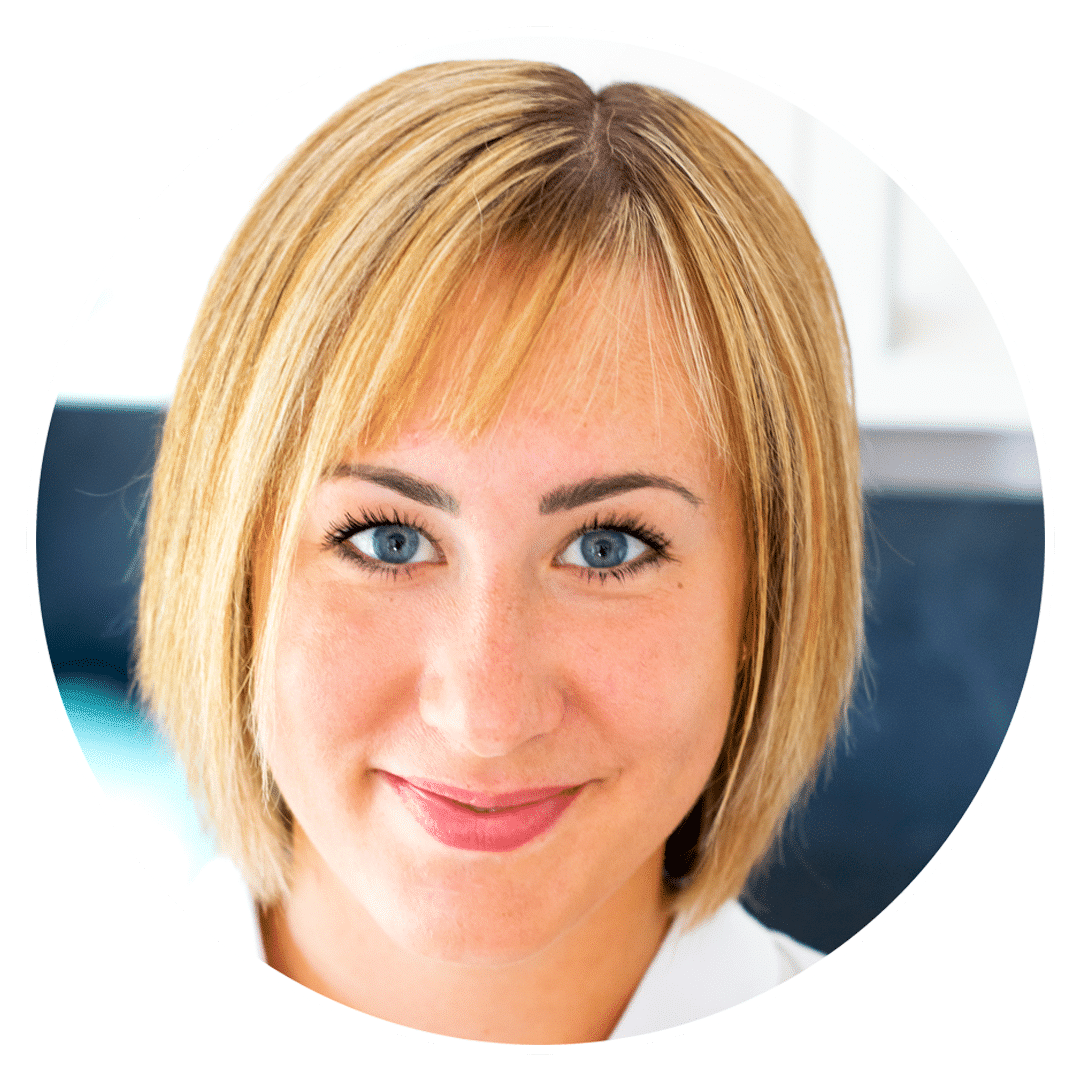 "Hello, my name is Dominika, I'm a nutritionist and I'm specialized in the field of gut health, food intolerances, allergies and inflammatory bowel diseases, the latter suffering myself. On my blog Bauchgeschichten (translation: "Belly Stories") I love to show you easy tricks and recipes for a troublefree, yet delicious treat for your belly."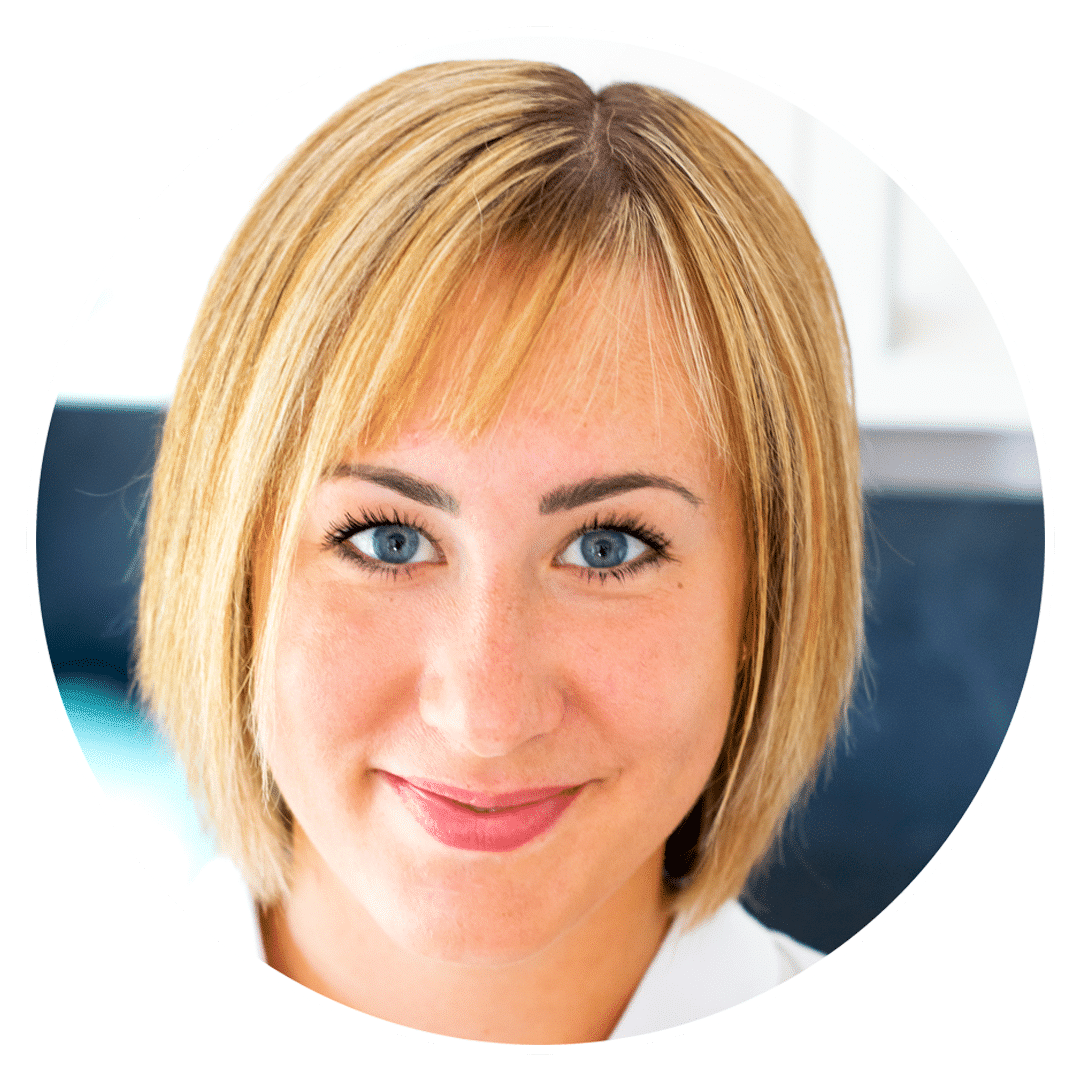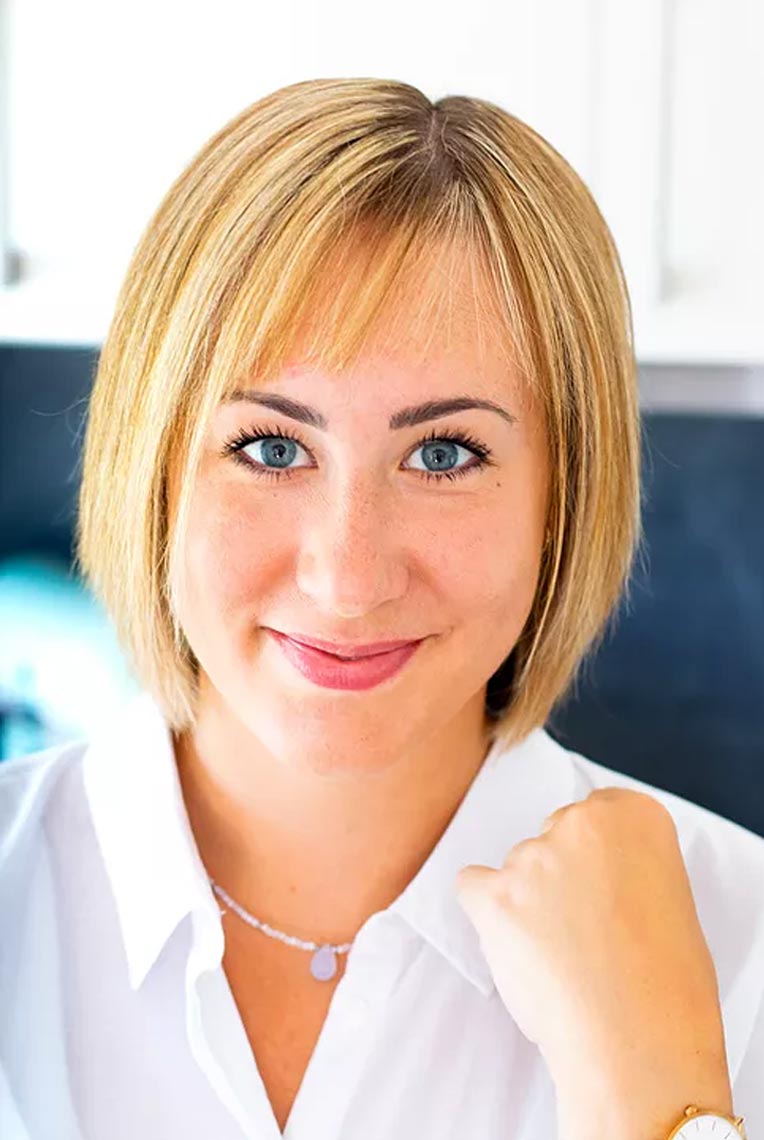 Why Belly Stories?
Healthy and happy – that's all I want to be. Because health and happiness are closely linked to each other.
But this was unfortunately not obvious to me from the very beginning. When I was diagnosed with Crohn's disease at the age of 17, my first thoughts were, "Crohn's what? Since when does this exist? Why do I have to take so much medicine? I want to be free, wild and careless!" I refused to follow any advices or even any therapy models. With my shiny shell I felt invulnerable and strong. But the bill came pretty quickly – the hospitalization cases increased and at age of 22 I had an operation on my guts.
Immediately after my graduation, I decided to study nutrition science with a specialization in nutrition and sports medicine. I just loved the holistic approach and how food is linked to our well-being. Quite ironic, considering that during active Crohn's disease, you can not keep food in and your appetite suffers fairly quickly. Right now I am in remission, without any medication, without visiting any doctor. But it was a long way to go. After the operation, I had to rebuild my bowels, like a ruin, stone by stone, layer by layer.
Doctors said that there is no special nutritional therapy for this disease – well, then no guide and no help, I thought. But during my studies I stumbled upon studies on FODMAP's – a diet that can make digestive issues manageable. It also became more and more obvious that our bowels is thinking  as our brains does. You are what you eat. You are as happy as how you eat. For me, a nutritionist, it was clear: My food is my cure. And so it was.
What is right for you?
But what is right and what is wrong? We live in a cosmos of nutritional trends and diets – the information flow is incredibly huge! Nutrition concepts are like horse racing – one is chasing the next, one is better than the other. Paleo, Clean Eating, Low Carb, Superfoods. They all have one thing in common: they encourage you to eat consciously. Listen to your body, try new things and find out what's the best for you. There are no generalizations! Although one can handle it, it does not mean that someone else can tolerate it also.
On my blog I show you simple, belly-friendly recipes and tips on how to regulate your digestion and how to maintain your gut health – whether constipation, diarrhea, food intolerances or allergies. I have collected the ideas and experiences over years and now I would like to share them with you. Enjoy browsing here!
Sincerely,
Dominika
Do you have any questions, suggestions, wishes, inspirations? Then contact me at any time.