"Great changes start with small steps."
Sustainable & holistic
I'm a passionate nutritionist and I'm specialized in the areas of healthy digestion, chronic inflammation, allergies and food intolerances for many years. I am convinced that a sustainable diet change has only an effect on your health when combined with the right holistic measures.
Individual nutrition counseling
Intensive workshops for
your business
Practice-oriented lectures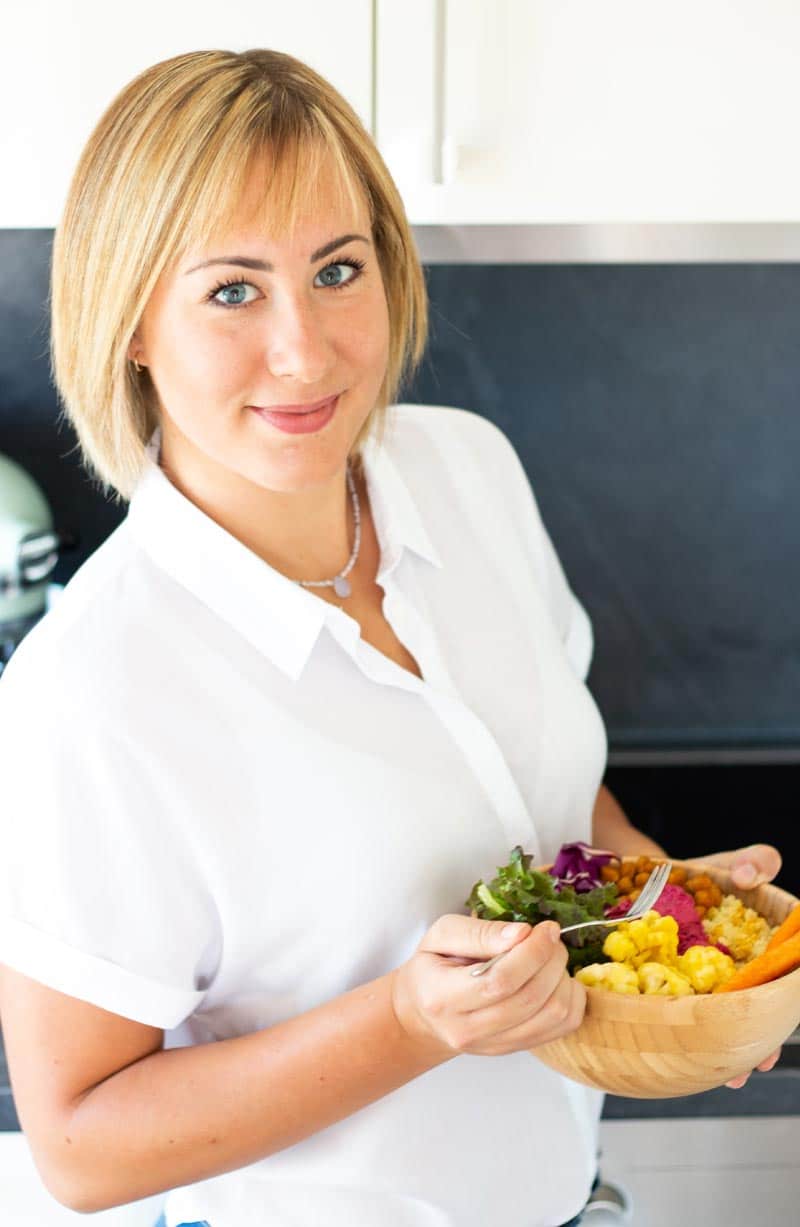 INDIVIDUAL nutrition counseling.
In the beginning I take sufficient time to make a detailed anamnesis and to talk about your current health situation and nutritional habits – you are the focus of the counseling. Subsequently, I personalize a holistic plan according to your preferences, wishes and goals, that can be realistically integrated into your individual daily routine. If necessary, a laboratory diagnosis can be arranged.
Goodies
Incl. helpful accompanying materials
& Recipe collections tailored to your needs.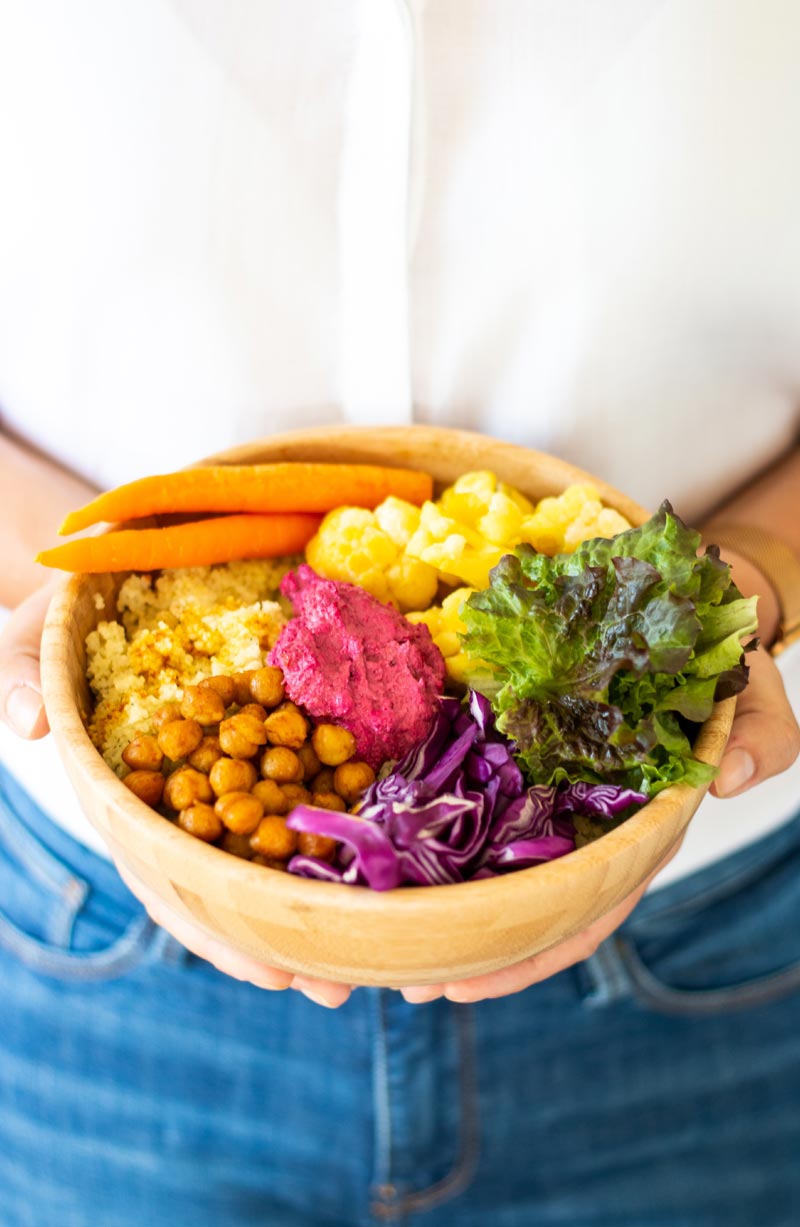 Intensive workshops for your company.
With nutritional workshops or practice-oriented lectures you give your employees regular impulses to optimize their nutrition and holistic health and to bring about sustainable improvements. Through practical solutions tailored to your employees, I show you how to properly feed despite stressful situations to optimally increase productivity and performance, while at the same time contributing to balance.
My intensive workshops are accompanied by informative documents and cooking seminars so that they form an all-round unit for an excellent team development training. And by the way, you do something good for the health of the employees.
Goodies
Incl. helpful accompanying materials & surprise goodie bag for the participants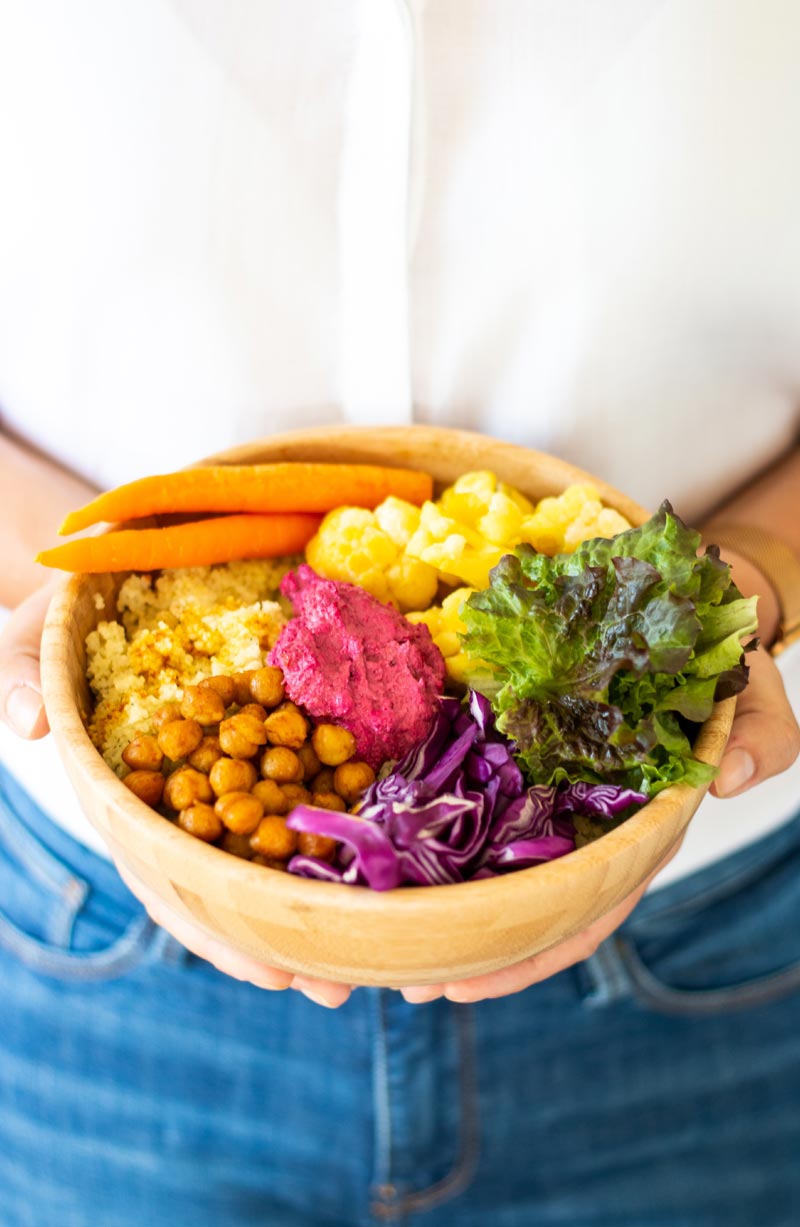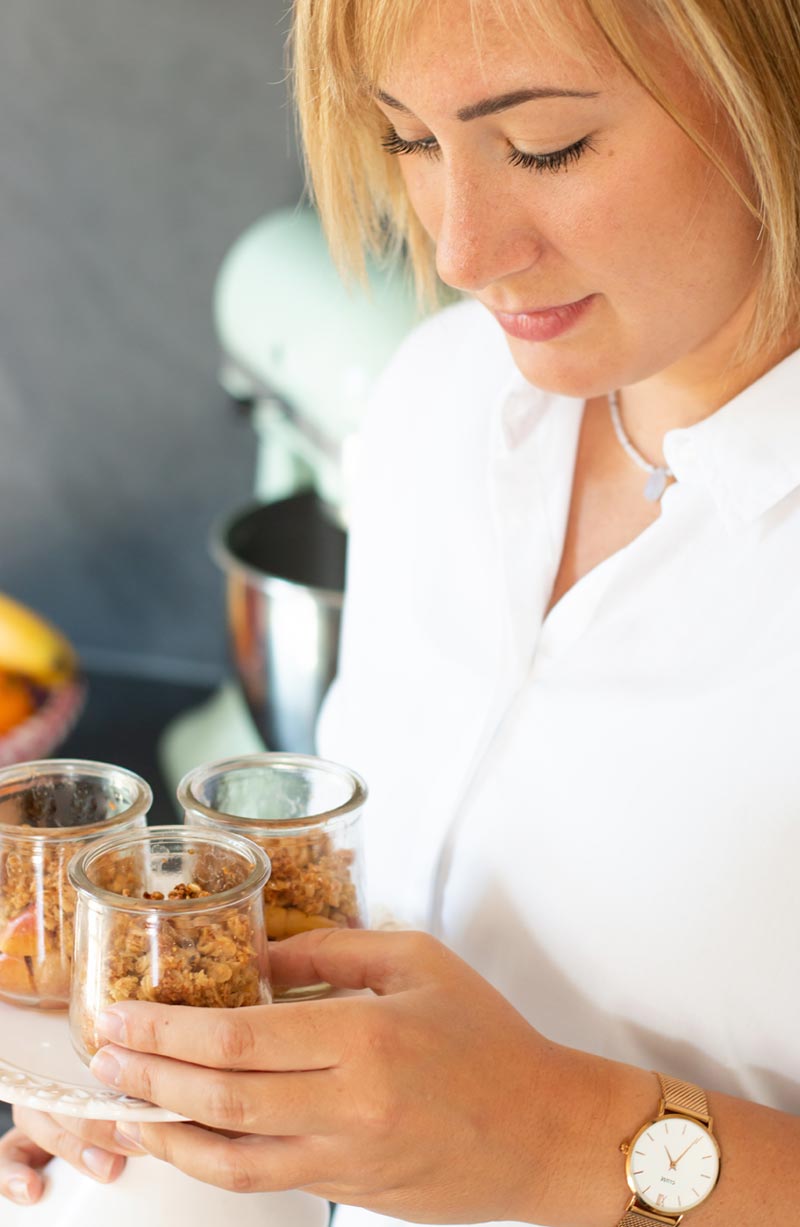 PRACTICE-ORIENTED PROFESSIONAL PRESENTATIONS.
Is raw food healthier and does it burden our digestion? Do vegans and vegetarians have to supplement or is a balanced diet sufficient? How does sugar affect our organism and is Stevia a solution? I will get to the bottom of these and other topics in my lectures. I am happy to come to your company or speak in front of a specific interest on the nutrition topic of your choice, please contact me!
Students
Depending on local and technical requirements
Goodies
Interactive & practice-oriented cases
Many thanks to my cooperation partners.