Belly stories is my passion. That's why I like to cooperate with companies whose concepts fit in the content of my blog. Whether products, concepts, photography, travel or events, you are welcome to contact me and tell me about your ideas. I will make an individual offer upon request.
ADVERTORIAL
I present products or services in the form of sponsored posts.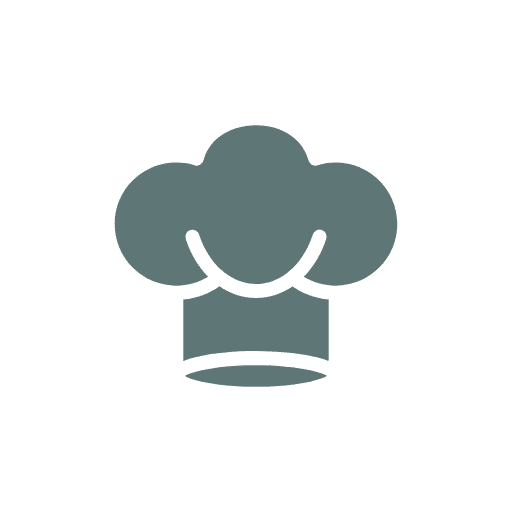 RECIPES
I develop vegetarian, low-sugar and belly-friendly recipes based on seasonal ingredients.
photography
I take photography of recipes or products upon request for publishers, magazines and online platforms.
Workshops and lectures
I give workshops and cooking classes for companies as part of health care and team building.
Corporate Blogging
For corporate blogs and magazines I write, cook and take photos about healthy nutrition.
Many thanks to my cooperation partners.