Belly stories – nutrition for sensitive bellies
Belly stories shows easy, belly-friendly recipes for a troublefree treat and picks up on topics related to intestinal health and food intolerances. A small retreat for every sensitive tummy.
Belly-friendly recipes for a troublefree treat
I share light, healthy recipes that optimize your digestion. You can also filter them for different areas of food intolerance as needed.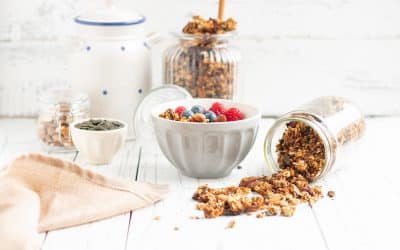 Sugar plays a central role in the anti-inflammatory diet. But how can I easily eat sugar reduced? Many half-truths are circulating around this topic on the internet. In this post I will show you, what really matters and top it with a delicious and crispy recipe for the sugarfree orange-cinnamon-granola.
read more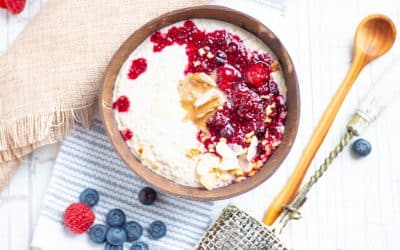 Porridge is one of the most favorite breakfasts. But every now and then it is nice to have some variety. The pseudo-grain quinoa is also ideal for cooking porridge. Quinoa is also characterized by the fact that it is gluten-free and contains proteins compared to oatmeal. A perfect start for every sensitive tummy. Have you ever tried quinoa porridge? If not, try this delicious recipe for quinoa porridge with warm berries.
read more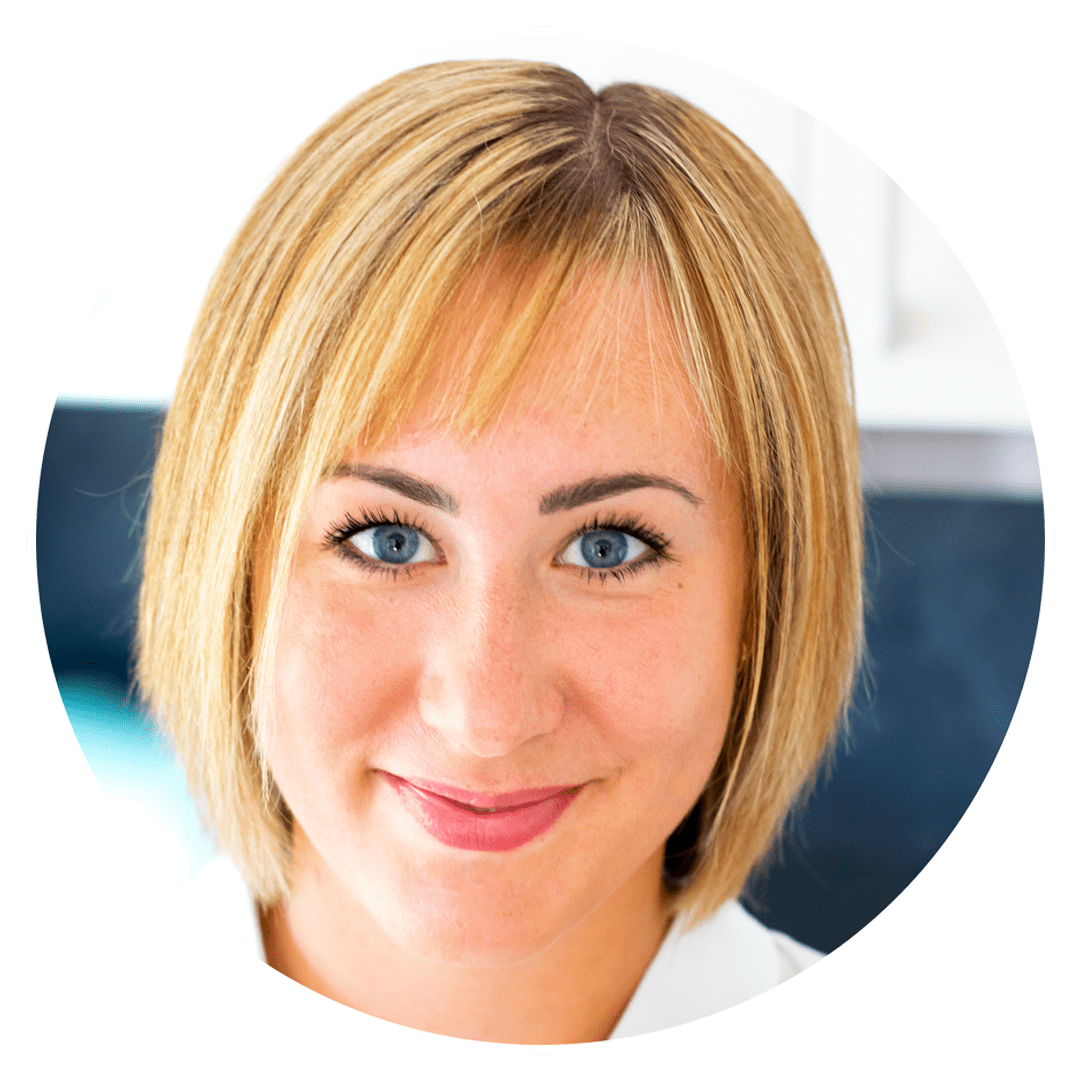 Hello, my name is Dominika!
I am a nutritionist and since few years I am specialized in the field of intestinal health. Enjoy browsing here!
Frequently asked questions
I tried everything. But it is best not to eat at all. Do I take the strain off my gut?
In order to maintain an adequate supply of nutrients, to build up a rich microbiota as well as holistic health, a regular and symptom-oriented diet is necessary. The intestine and its great population need the right foods. Get a professional support along your way and always be patient. Exchange your ideas and wishes with your nutritionist. Or if you need some help, just don't hesitate to contact me via the form.
I have no identified intolerances. Why do I still not tolerate fresh dairy products or fiber-rich foods?
Fresh dairy products contain higher levels of probiotics than usual, so they can briefly lead to lactose intolerance-like symptoms. The same is true for fiber-rich foods containing prebiotics. The intestine simply has to get used to the new population. Initially, you can relieve your stomach with a combination of vegetables and vegetable oils (such as linseed oil).
Cabbage, beans or fiber are bloating. Is there anything I can do against it?
A varied diet is important, including healthy fats. These relieve the intestine by ensuring that the food stays in the stomach for a longer time. Therefore always combine the meals with vegetable fats. But watch out – also the amount is important. Furthermore, frozen cabbage or beans are normally leading to less bloating.